Get in Shape for your next Retail Fitout
Is your day over before its even started? Going from meeting to meeting? Emails backing up? And the most important project you need to get to, never gets started? Interior Fitouts are here to help. A fusion of thoughtful capability and practical creativity brings you a unique shop building experience. Consideration of each part of the journey, end to end project management and consideration of your business requirements ensures solutions are fit for purpose with no gimmicks or unrealistic designs but flexibility at each stage to make adjustments. Time and time again Interior Fitouts deliver the best end result for every retailer that can be replicated across its portfolio of stores with complete durability and longevity.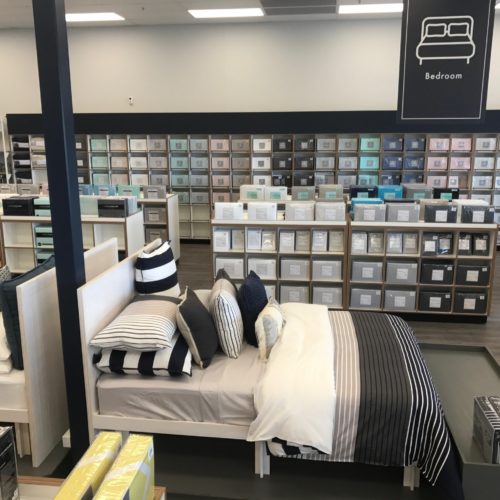 We care about your business
Interior Fitouts make shop fitting for retailers an enjoyable and stress-free experience. From the moment you meet with Interior Fitouts they immerse themselves into your business. Discovering what's important to you, your stakeholders and your end customer to deliver an enjoyable and engaging customer experience that delivers commercial success. With almost 30-years of experience in building retail stores you will be assured of receiving straight-talking, practical advice and continuity of support, but best of all we control the end to end process and manufacturing is our own onsite facility, meaning we always deliver your retail store on time and on budget.